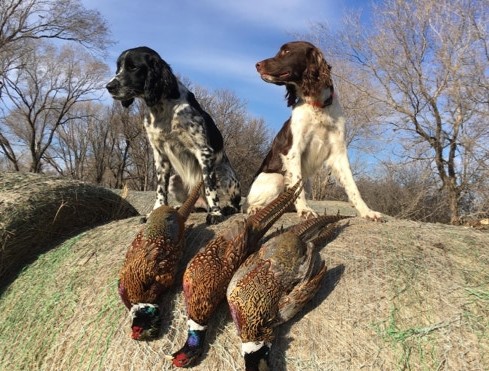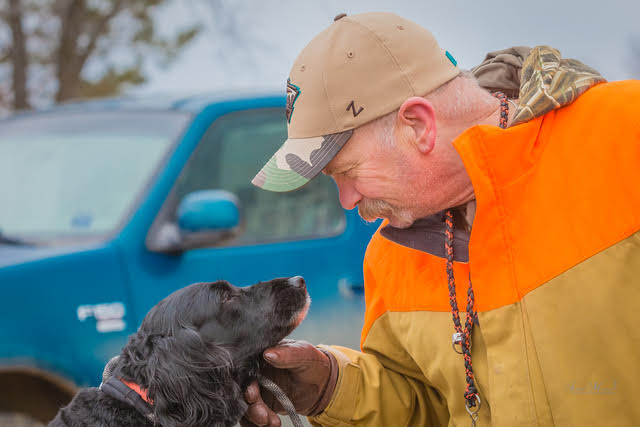 The Minnesota Hunting Spaniel Association is an American Kennel Club licensed, non-profit club, organized to assist the spaniel enthusiast of all levels. 
We welcome all flushing spaniel breeds (and their people too) to join us.  
The MHSA sponsors many great events throughout the course of the year from highly competitive Field trials to Fun Trials, Hunt Tests, training events, and seminars. 
Our Membership consists of a very diverse group on the experience spectrum, from field trial veterans to folks who are just getting into the 'dog hobby'   We invite you (and your dogs of course!) to attend one of our events, talk to our members, and consider joining us!