Follow the link for current merchandise 
 The Minnesota Hunting Spaniel Association online store is open for business!
T-shirts, sweatshirts, caps, decals, and winter hats in various colors and sizes from
Sue's Embroidery and Design are available.
Order early to make sure you have your preferred item in time for Fall events!  
The online store will be open until August 23.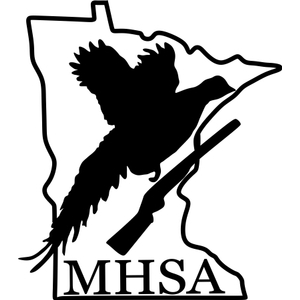 DECAL